All of our trainers are NASM certified, which means they've been trained in anatomy, physiology, and nutrition. We take the time understand your goals so that we can train accordingly and find what works best for you and your program.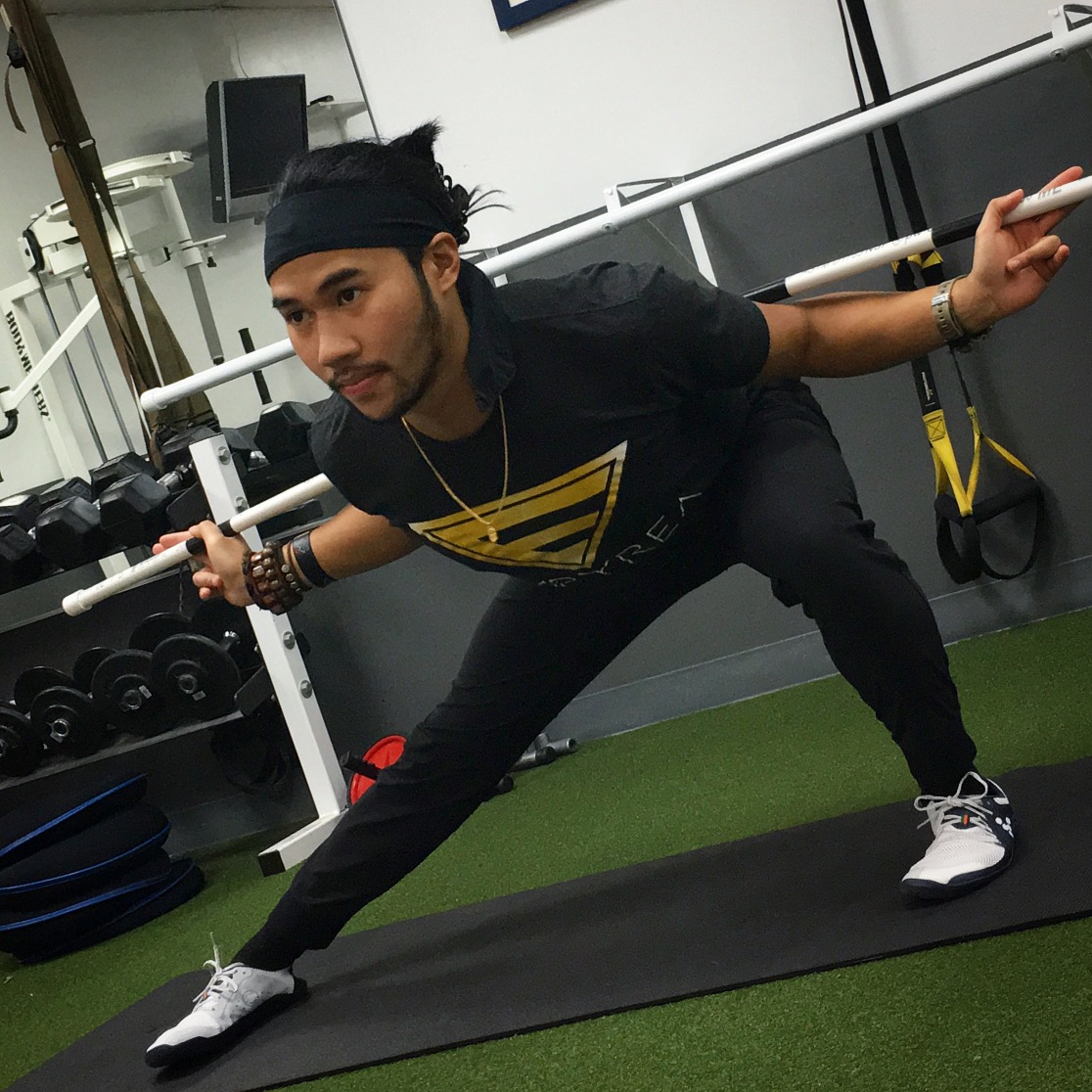 B.S | NASM-CPT, PES
Specializations
Fitness Training
Nutrition Coaching
Weightlifting
Carl believes that you can push your lifespan to the extreme limit and achieve your dream body at any age through limited-rest weightlifting, flexibility training and science-based nutrition.
He possesses a great understanding of the human body making it easy for him to correct, modify and create any exercise he finds most effective. He also re-taught himself how to run correctly through barefoot running and has successfully ran three 5k's without shoes. He hasn't had a shin splint since!